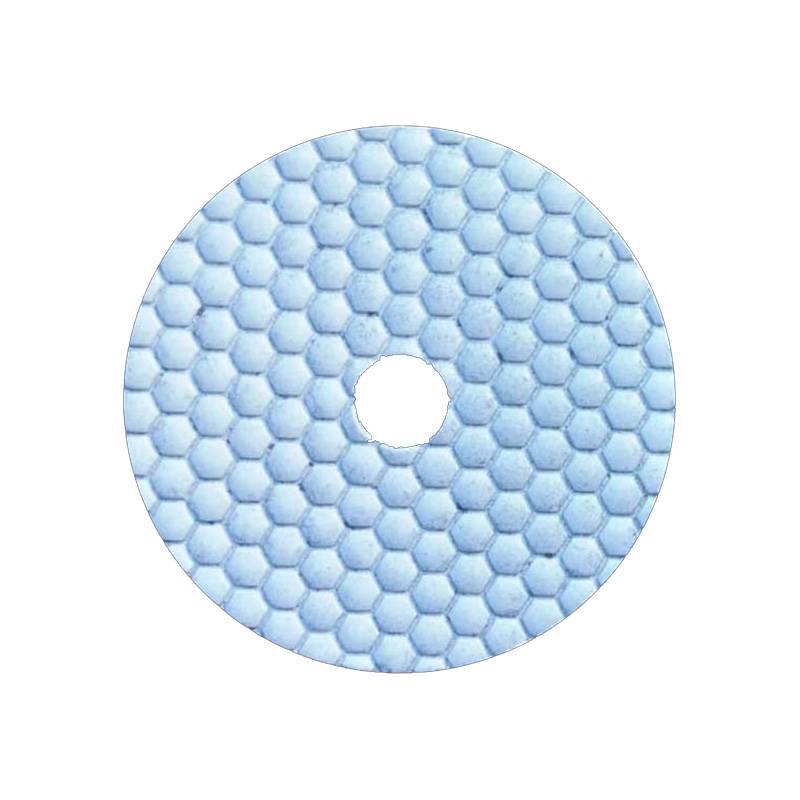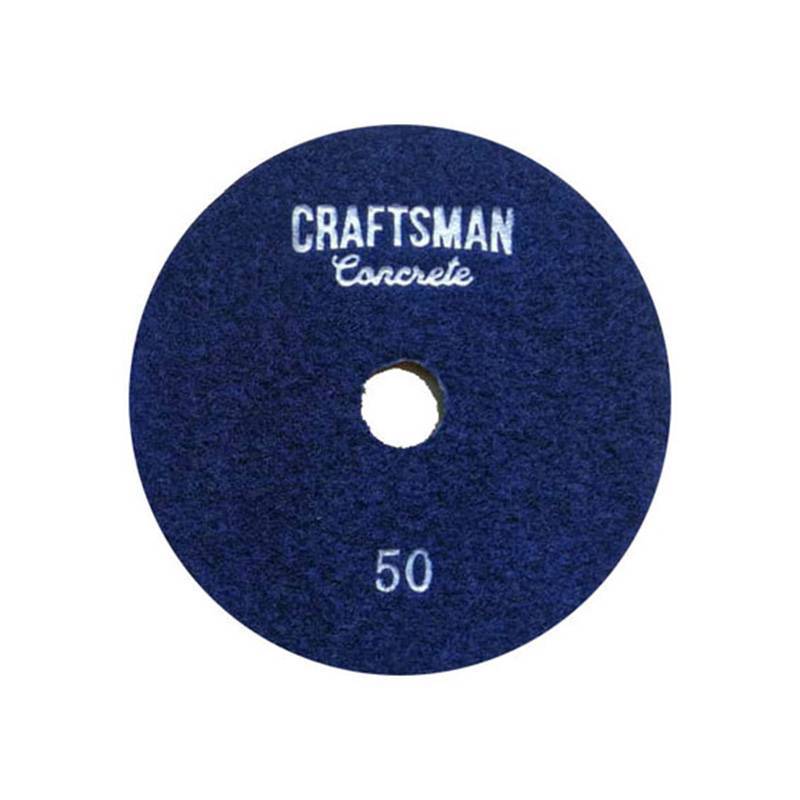 5 Inch Wet or Dry Diamond Resin Concrete Polishing Pads (White)
from $12.00
High Quality Diamond Resin Polishing Pads
White resin does not darken concrete color.
Perfect for light colored polished concrete, overlays, countertops and wood-form walls.
Cost effective alternative to copper ceramic cup wheels for removing metal-bond scratches on edges and surfaces not accessible by planetary concrete grinders.
Very aggressive and efficient.