Craftsman Concrete Floors
We Create Beautiful
Concrete Spaces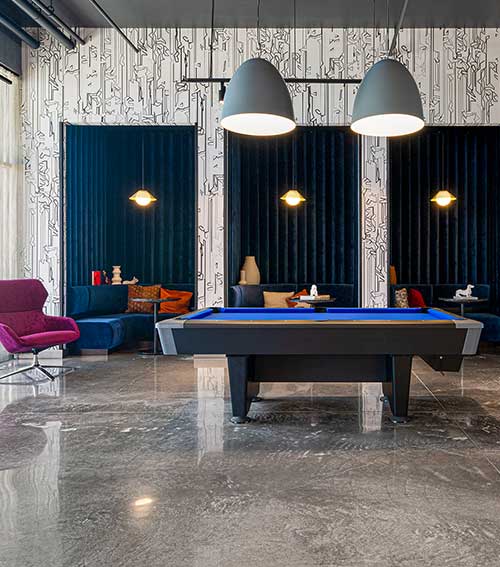 Luxury Polished Concrete Floors
Dallas-Fort Worth | Austin | Houston | San Antonio
Craftsman Concrete Floors provides innovative, eco-friendly concrete flooring services for both residential and commercial projects across Texas. Whether designing a new build or renovating an existing space, our experienced team is committed to delivering meticulous customer service and satisfaction, segment-leading expertise, and an equally stunning and sustainable finished product.
Discuss Ideas & Get a Quote
Discuss your requirements with an expert and get a no obligation estimate
Polished Concrete Floors Gallery
Browse Our Recent Projects
Why Choose Craftsman Concrete Floors?
As one of the largest installers of residential polished concrete floors in the country, we've developed a proprietary concrete polishing system that meets the stringent quality demands of luxury construction.
We employ many well-known veterans of the concrete polishing industry, with backgrounds in installation, materials manufacturing, and product development. We proudly partner with many material manufacturers to provide certified terrazzo, concrete overlay, and commercial coating installations.
We know that our customers install concrete floors to reduce waste and environmental impact. To further this commitment, we use 100% renewable energy in our facilities, utilize electric cars when possible, and purchase carbon credits to offset the greenhouse gasses produced by our other vehicles.

If you're looking for a local concrete flooring company in Texas that you can trust, Craftsman Concrete Floors is prepared to service your project. Using the highest quality products & expert techniques, we guarantee your satisfaction! Check our reviews from satisfied clients from past projects.

Our extensive knowledge and expertise comes as a result of many years in the decorative concrete flooring industry. Our experience enables us to provide our customers with expert assistance, affordable prices, and amazing customer service. Ask us anything about your concrete flooring project!

As the top residential, commercial and industrial concrete flooring provider in Texas, the Craftsman Concrete Floors team is committed to quality and excellence in every project we take on. Call now for a free, no-obligation consultation with a qualified concrete flooring expert from our team.
Floors without a Footprint
Polished concrete floors are the most environmentally conscious flooring solution available. By choosing them in your home or business, you're reducing lifetime waste by up to 97%. We use 100% renewable energy in our facilities and purchase carbon credits to offset the greenhouse gasses produced by our vehicles.
The Healthier Flooring Option
By installing polished concrete floors in your home or business, you're making a commitment to the health of your family or employees. Unlike wood, carpet, or laminate floors, polished concrete floors don't release volatile organic compounds into the air you breathe—chemicals that are linked to harmful respiratory and immune effects.
Expert Concrete Flooring
Concrete floors dominate contemporary design because of their inherent beauty and sustainability. At Craftsman Concrete, we've been polishing concrete floors in Texas since the 1990s. Whether your project is a new construction or a renovation, we know how to get you the look and finish you desire.
Our 100% in-house concrete flooring installers are trained to achieve the exacting quality standards required for luxury residential, retail, and specialized commercial installations. With an immense statewide portfolio, Craftsman Concrete Floors has been servicing Dallas-Fort Worth, Austin, Houston, San Antonio, and the surrounding areas since 1999. We are proud to serve builders, architects, designers, and homeowners throughout the region.
Our teams offer concrete flooring installations through the following locations:
Frequently Asked Questions
See our polished concrete page for information about the services we provide as well as links to articles about polished concrete floors.
See our stained concrete page for resources and information about stained concrete floors, including color charts and galleries.
Visit our epoxy garage floor page for resources and information about epoxy garage floors, including color charts, before and after pictures, and articles about the benefits of epoxy floors.
One of the reasons polished concrete is so prevalent in modern interior design is the large variety of achievable finishes. See our polished concrete floor finishes page for more details.
Polished concrete floors in residential applications are generally less expensive than tile, engineered plank, or hardwood floors. After factoring in durability and maintenance costs, they are nearly always less expensive than other flooring options. See our page on polished concrete pricing for general pricing details.
Polished Concrete floors are floors ground by hand with progressively finer concrete polishing tools. This polishing method allows us to achieve a high gloss, durable finish on most existing concrete slabs. We only use environmentally safe, non-toxic products in both commercial and residential concrete floor polishing applications.
While it's possible to polish any concrete slab, the range of achievable finishes will vary depending on the quality of your existing concrete slab. Rustic concrete floors with a slightly uneven finish have been in style for decades in modern residential and commercial renovations. This is no accident!
We can polish any slab to a beautiful, rustic finish at a cost below hardwood. You can also expect fantastic durability and low maintenance from this type of concrete finish.
Concrete floors that will be frequently exposed to oils or other chemicals, such as concrete garage floors or industrial flooring applications, may benefit from sealing rather than polishing. Sealed concrete floors will easily reject these chemicals to provide a no-maintenance, long-lasting concrete floor finish.
We service all types of commercial and industrial concrete floor polishing jobs. Each industry or commercial facility has unique flooring system needs based on the specific use of the site. While there is no one-size-fits-all approach to flooring that is suitable for every facility, at Craftsman Concrete Floors, we have suitable flooring solutions for all industries.
At Craftsman Concrete Floors, we take pride in our community involvement. We provide support to charities and neighborhood groups such as Habitat for Humanity, The North Texas Food Bank, Cafe Momentum, the West Dallas Neighborhood Coalition, and more.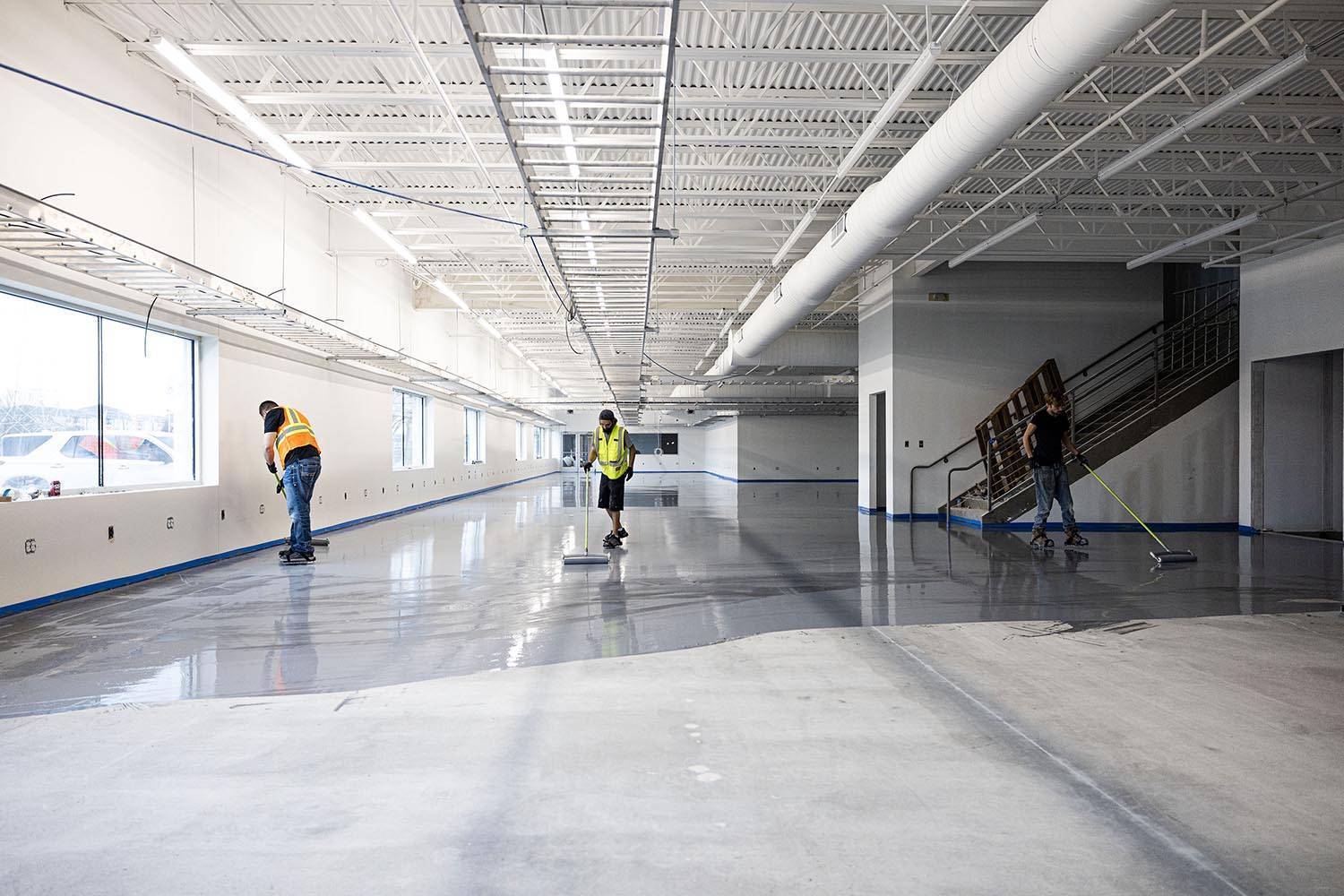 What are Electrostatic Dissipative Floors? ESD floors are a type of industrial flooring material that dissipates electrical charges to protect sensitive equipment. Anti-static floors ground …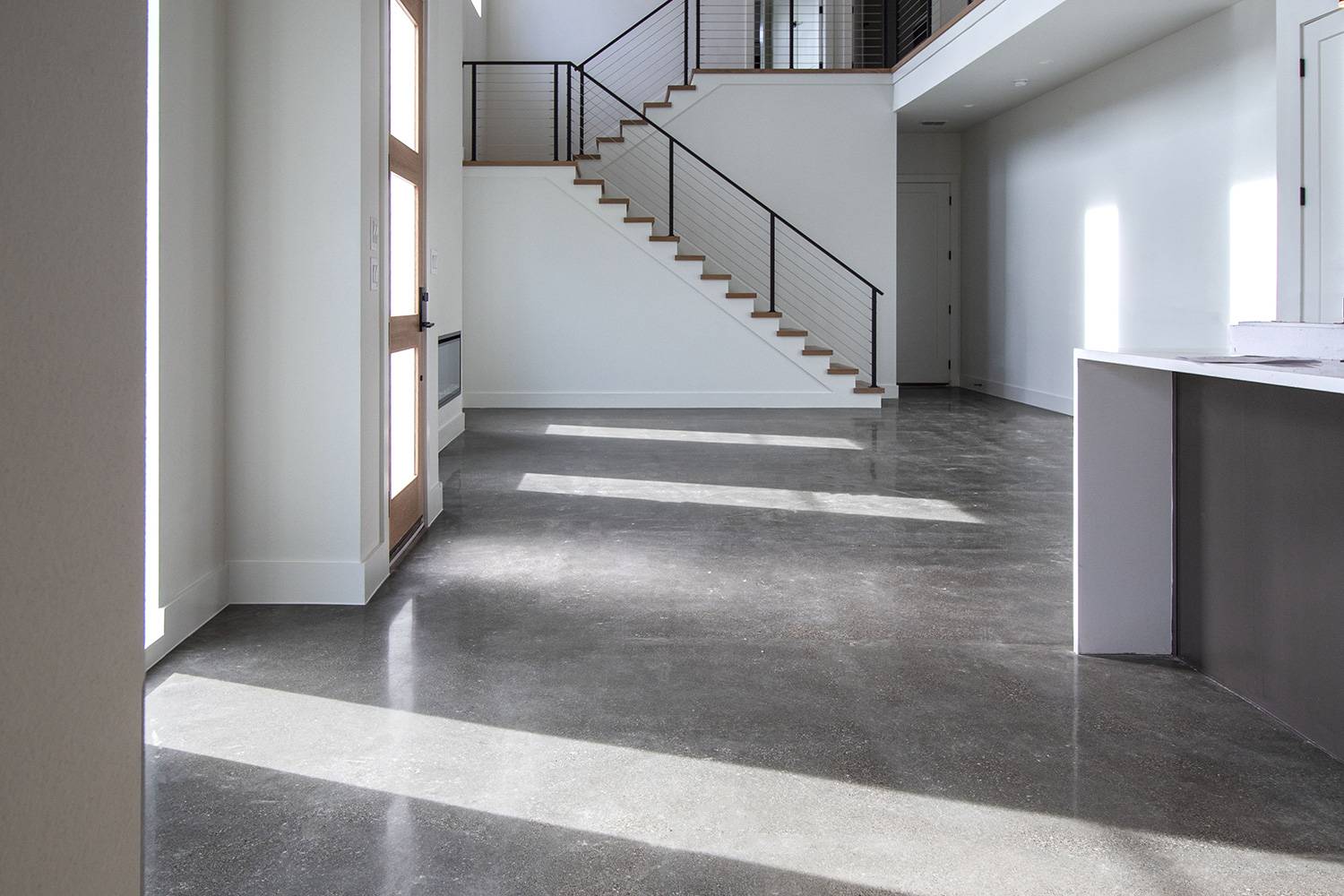 Pros of Polished Concrete Floors Are you looking for a floor that will make your home or business look amazing? If so, polished concrete floors …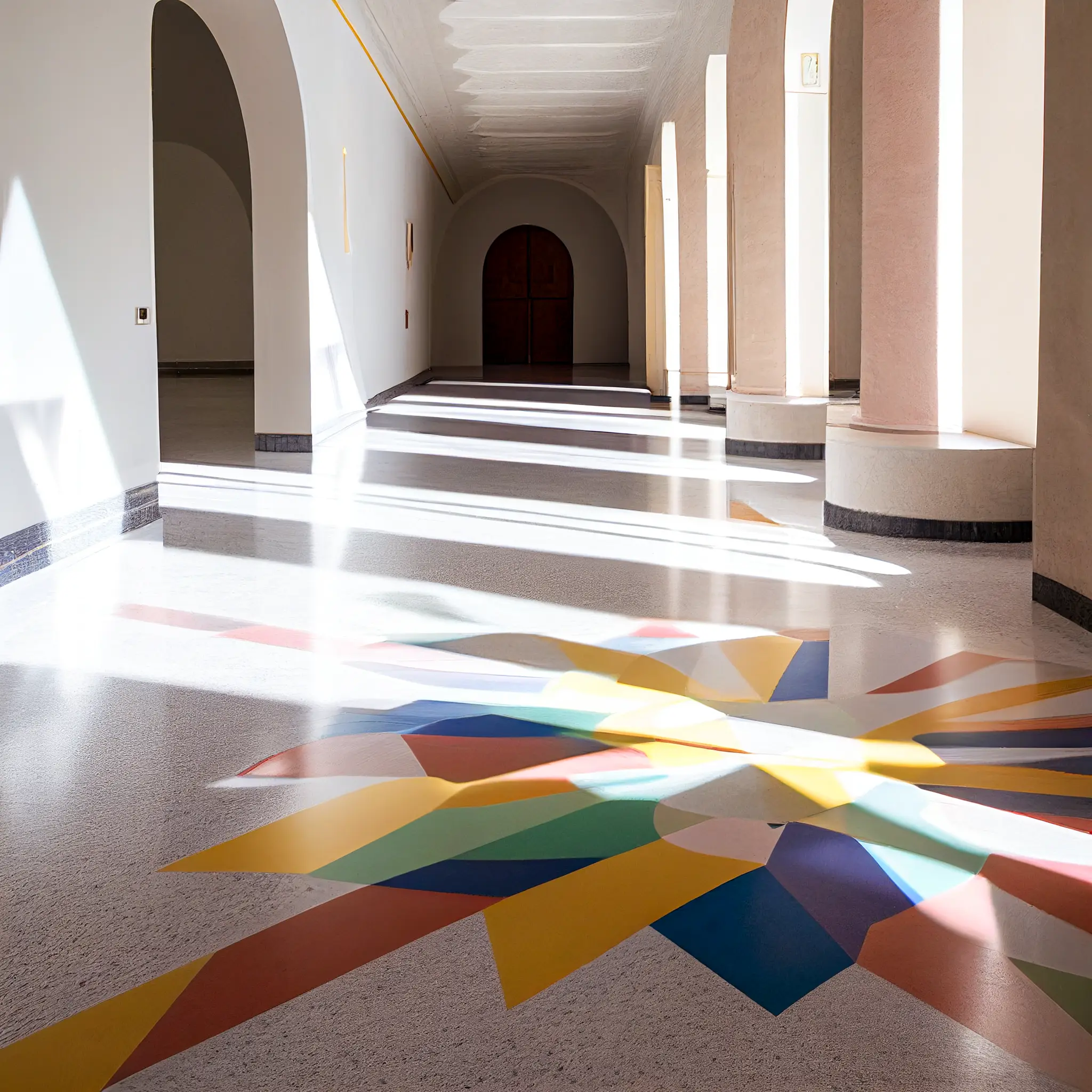 All about Terrazzo Flooring Terrazzo Flooring Basics What is terrazzo flooring? In its most simplified form, terrazzo flooring is a mix of small marble pieces …