Highest Productivity Concrete Polishing
Highest Productivity Concrete Polishing
At Craftsman Concrete Floors, we utilize state-of-the-art power trowel polishing systems for extremely high rates of productivity on large scale jobs. Power trowel polishing systems offer the same quality of finish as electric grinders at production rates of 300% or higher. This
reduces on-site polishing times per 100,000 sq. ft. from approximately 20 days to 7, dramatically reducing downtime and increasing profitability. Power trowel polishing systems are a paradigm shift in commercial concrete polishing; reducing installation cost to a level that was not possible with electric polishing systems.
HTC 800 Grinders: 3,000 Feet Per Day
Power Trowel Systum: 10,000 Feet Per Day
Top of The Line Equipment
For jobs requiring electric grinders, we utilize top-of-the-line HTC Duratiq
concrete grinders, dust containment systems, and diamond tools. This
equipment offers production rates up to 216% higher than similarly sized
equipment, translating to less time on the slab and lower costs for our
customers. HTC Duratiq grinders are engineered with the most efficient
dust containment systems available, ensuring the safest working envir
onment possible for our employees and yours.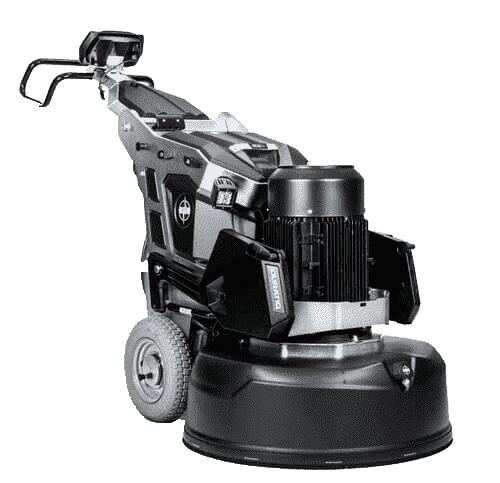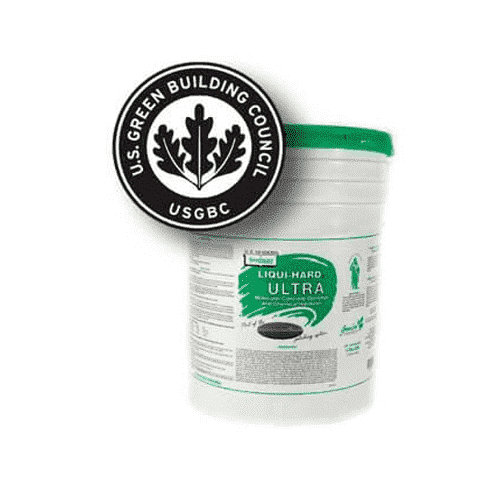 Eco-friendly Services
Industrial polished concrete floors offer the most environmentally friendly commercial flooring solution available. On average, there's 96% less waste over the life of a polished concrete floor than a carpet or VCT floor. Polished concrete doesn't require waxing and stripping like vinyl tile floors, and doesn't provide a growth environment for mold and allergens like carpet does. Polished concrete maintenance uses only mild soap, eliminating harsh chemicals and costly maintenance programs.
At Craftsman Concrete we use polishing products that are environmentally responsible, and exceed federal, state, and local rules and regulations. This means products that are free from volatile organic compounds—chemicals that are linked to harmful respiratory and immune effects, as well as negative environmental consequences. Our polishing products provide LEED U.S. Green Building Council credits, contributing to LEED certification of new construction. For more information, see our environmental pledge.