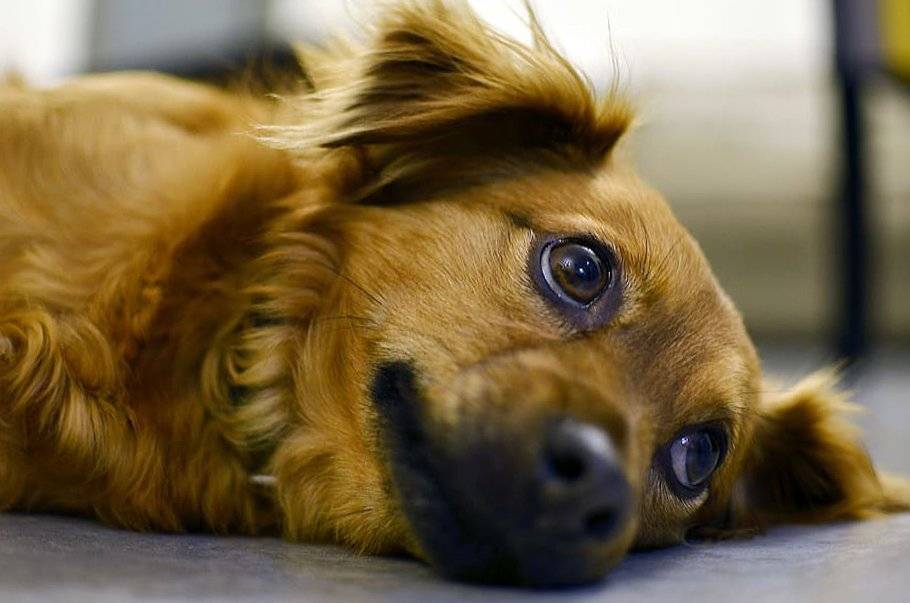 WHY POLISHED CONCRETE FLOORS ARE ONE OF THE MOST PET-FRIENDLY RESIDENTIAL FLOORING INSTALLS
POLISHED CONCRETE FLOORS ARE INHERENTLY SCRATCH RESISTANT

When deciding between different flooring options, homeowners often compare luxury hardwood floors with polished concrete floors. However, everyone who has had hardwood floors knows that rambunctious pets will quickly scratch and gouge wood floors with their claws.

These scratches can be frustrating for a homeowner, but they quickly become a major expense for a home seller. In 2021, the average cost to refinish a hardwood floor is between $6 and $8 per square foot. Polished concrete floors don't scratch from pet claws or require frequent maintenance, so there's no flooring repair cost when selling a house or turning over a rental property. A scratch-resistant floor is a must for a pet-friendly household!
To learn more about polished concrete floors and our installation process, visit our main polished concrete floors page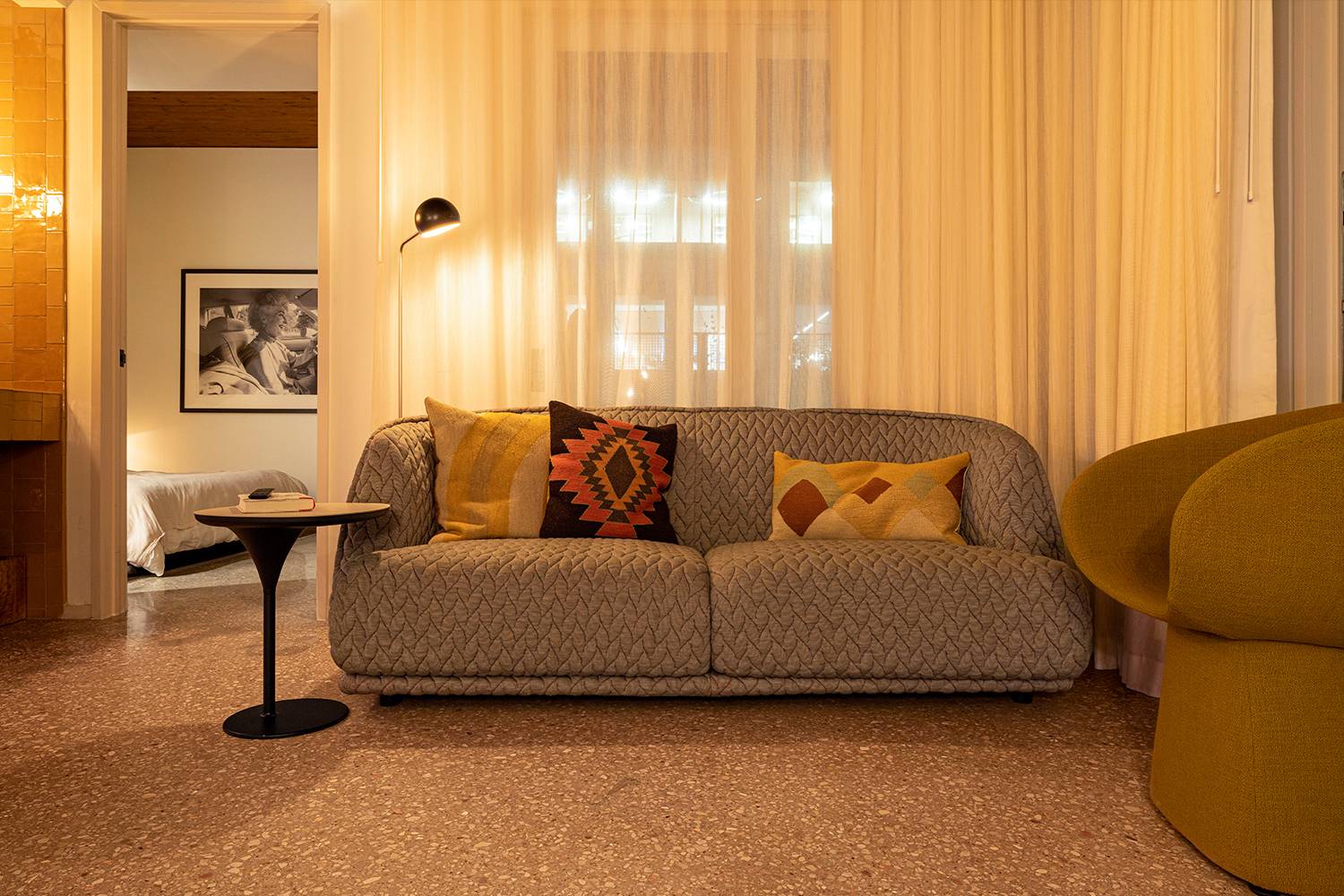 POLISHED CONCRETE FLOORS ARE GREEN AND VOC FREE

Because concrete polishing utilizes a home's concrete slab, they're the most environmentally friendly floor you can install. Over its life, concrete flooring creates 90% less waste than other flooring solutions.

When it comes to being pet friendly, what's even more critical is that polished concrete floors don't use any petroleum-based chemicals and don't emit any volatile organic compounds.

Other flooring solutions such as carpet and laminate flooring are well-known VOC emitters. Even natural hardwood flooring can cause problems, as polyurethane sealers emit volatile organic compounds.

VOCs are linked to respiratory disease and certain cancers. Simply put, a polished concrete floor does not release VOCs that can be harmful to you nor your pets.
CONCRETE FLOORS ARE EASY TO KEEP CLEAN

One of the most incredible benefits of concrete floors is how simple they are to keep clean. From muddy paws to pet stains, dogs can do a lot of damage to residential floors. Because polished concrete floors have a smooth floor surface without seams, pet stains are easy to clean with a towel or mop.

As everyone who has lived with carpet before knows, animal urine stains penetrate into the pad and can be very difficult or even impossible to remove. With polished concrete floors, even pet urine is simple to clean up without leaving a stain or residual smell.

Further, they work very well with robotic vacuums, so daily pet hair cleanup is simple. For routine cleaning, we recommend a simple program of vacuuming and damp mopping. See our page on concrete floor care to learn more about how simple it is to maintain a stunning polished concrete floor.
Try our favorite robot vacuum for polished concrete floors
THEY DON'T TRAP FUR OR PET DANDER

Along with shedding fur, pets can leave dander all over your house. Even hypoallergenic pets shed animal dander. Dander is considered to be a significant cause of allergies—especially cat dander. Because polished concrete flooring is monolithic—meaning there are no seams, there's no place for dander to get trapped.

Frequently vacuuming polished concrete surfaces will create a hypoallergenic environment for you and your pets. Unlike carpeted floors that trap pet dander and fur, they don't harbor fleas, ticks, or mites that your pet might bring into your house. Smooth floor surfaces such as polished concrete are simply the best flooring option for pet owners.
THEY'RE A GREAT VALUE

Whether you're building a new home or renovating an existing one, polished concrete floors are the most affordable luxury flooring install available. Visit our guide to concrete floor pricing to see how affordable these floors can be. From engineered bamboo flooring, laminate, or even tile flooring, few flooring materials come close to the value offered by polished concrete.