Colors For Polished Concrete Floors
The two color charts below show standard concrete stain colors for tinting polished concrete. These concrete stains can be applied full strength for applications such as logos or school floors or can be diluted to add a natural-looking tint.
























Although these colors are generally referred to as stains, they're more accurately penetrating concrete pigments. Unlike concrete stain, these pigments fully penetrate into the concrete, providing a more natural-looking color that does not wear off of concrete in high traffic areas. These pigments are the most attractive way of coloring an interior concrete floor, so these charts should be referenced for nearly all residential applications.
The one major limitation of these concrete pigments is they lack UV stability. Because of this, these concrete stains should not be used to provide color on exterior surfaces such as patios or pool decks.
As you can see, this type of concrete stain is available in a very wide variety of color options—from muted brown to bold green or blue. Further, multiple colors can be applied to the same floor to create a natural effect.
The top color palette is from Concrete Colors of Texas and offers mostly neutral tones. The bottom color palette is from Ameripolish and provides bolder stain colors that are less frequently used in residential applications. Further, Concrete Colors of Texas also offers these same colors in other products including color hardeners and integral color packs. This allows these pigments to be integrated into other concrete finishes such as stucco, skim coats and even outdoor concrete pours.
Acid Stain Color Chart
Colors For Stained Concrete
The chart below shows the standard acid stain colors for decorative concrete. This style of concrete stain is the oldest and most prevalent, however, they are only available in a very limited number of colors—most of which have a brown, red, or blue tone. Further, stained concrete has significant drawbacks when compared to polished. We have an article here that covers this topic in detail.
Concrete acid works by chemically reacting with a slab and permanently altering its surface. This installation requires a sealer coating over the surface of the finished floor, many of which can be prone to showing scratching and wear over time.
Because acid stain is reactive, installation is more time-consuming than other types of concrete staining. However, this install is completely UV stable, making these stains an attractive way to add color in both interior and exterior applications. In fact, the most common use of these stains in 2022 is to provide a stone-like look to driveways and patios.
Kemiko Stone Tain Stains (Kemiko Acid Stain)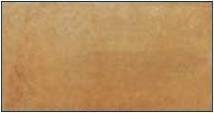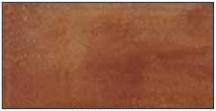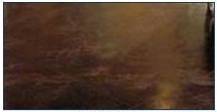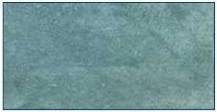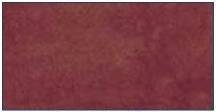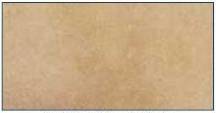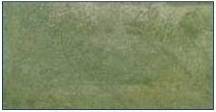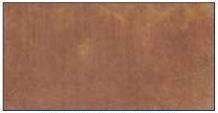 Water-Based Stain Color Chart
COLORS FOR STAINED CONCRETE
The chart below shows the standard water-based concrete stain colors for decorative concrete. The main benefit of these stains is that they're quick and easy to install and the color is completely UV stable. While proper surface preparation is key, water-based concrete stain installation is similar to applying paint, allowing for a low-cost and fast installation.
While water-based staining is the least common install in homes, it does excel in certain areas. These stains can appear opaque, so they're a great way to add coloring to worn or damaged surfaces. In fact, when applied heavily, they can heavily color the slab, providing nearly paint-like coverage. This can be especially beneficial in commercial applications, where concrete is more likely to have been discolored by contaminants.
Smiths Waterbased Concrete Floor Stain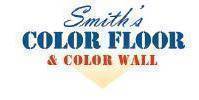 Looking for more Information About Stained Concrete Floors?
Our primary stained concrete page has resources and galleries to help you learn more about stained concrete floors. As always, give us a call for a free consultation.