Concrete Overlay—A modern makeover for your house
There's a common misconception that polished concrete floors can only be installed in new residential construction, not renovations. This couldn't be further from the truth.
With a concrete overlay, you can install luxurious, modern concrete floors in any space with very minimal downtime.
A concrete overlay is a half-inch layer of extremely high quality concrete that's installed over your home's existing slab.
Because overlays come in every color imaginable, there's certainly one that meets your design goals. There are even concrete overlays with integrated aggregates that mimic the appearance of a terrazzo floor.
And because overlays are engineered to be polished, they resist stains and wear even better than a standard polished concrete slab.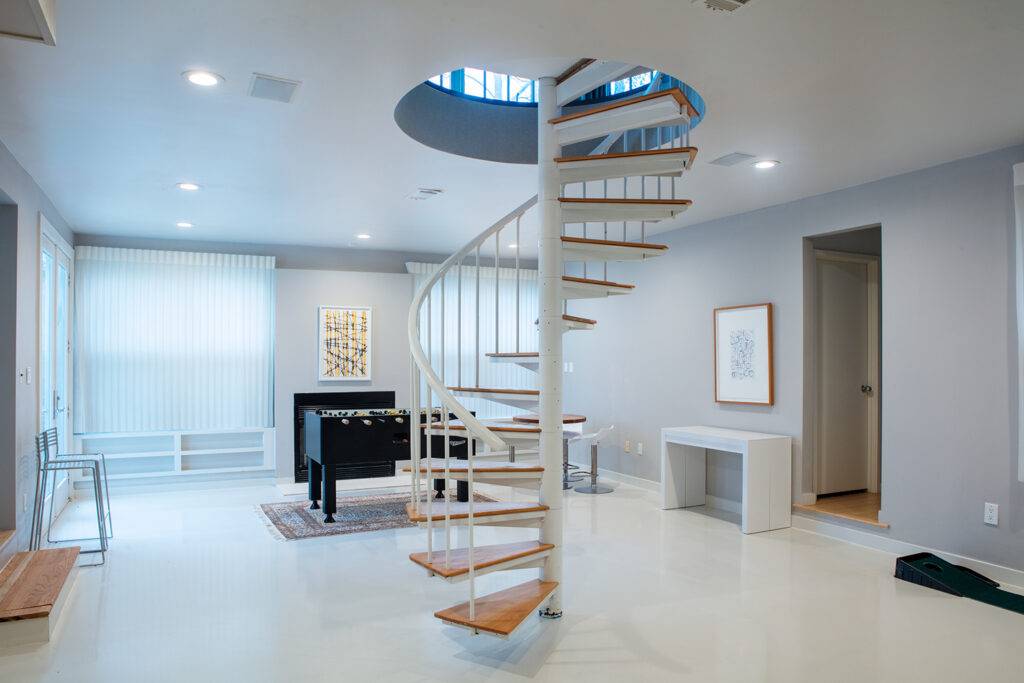 What makes concrete overlays so attractive is the unintrusive installation process.
You don't need to be involved in a full home remodel to upgrade your floors to modern polished concrete. In most cases, all that's required is removing the current baseboard.
Installation times are about the same as hard wood floors, but overlays offer much more durability and design flexibility.